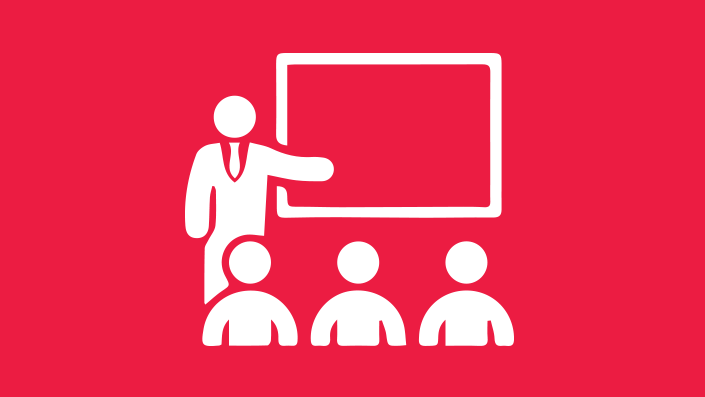 Teacher Directed and Self Directed 1 Year Subscription
Access all Teacher Directed and Self Directed Training Resources while your subscription is current
Watch Promo

Learners who prefer interactive training with an instructor are welcomed to purchase a subscription to the Teacher Directed and Self Directed bundle. This bundle will allow attendance at all scheduled live virtual training events as well as access to all "on demand" training resources while their subscription is current.
2 hour Virtual Training Webinars will be offered on a rotating basis and will cover the following topics:
1.1 Map360 Drawing Basics: Introduction to Map 360 Interface
1.2 Map360 Drawing Basics: Map 360 Drawing Commands
1.3 Map360 Drawing Basics: Map 360 Modify Commands Part 1
1.4 Map360 Drawing Basics: Map 360 Modify Commands Part 2
2.1 Map360 Pointcloud: 2D Navigation and 2D Digitization
2.2 Map360 Pointcloud: 3D Navigation and special features for 3D digitization
2.1 Map360 Forensic Mapping: Importing and Managing Field Data
2.2 Map360 Forensic Mapping: Symbols and 3D Topics in Accident Reconstruction
2.3 Map360 Forensic Mapping: 3D Topics in Crime Scene Mapping
2.4 Map360 Forensic Mapping: Imagery
3.1 Map360 Printing and Layouts: Creating a print from factory defined layouts
3.2 Map360 Printing and Layouts: Creating a user defined layout for printing
Our internal and external trainers will be updating course materials as the product and our customers needs evolve. We will be adding additional "on demand" courses to the current selection in the near future and are already very pleased with the positive response to the currently available courses. Learners who prefer classroom training can view the schedule of training events at http://ims.leica-geosystems.com/training-0.

Your Instructor

James has had the pleasure of showing people all over the world how to work with MicroSurvey and Leica Geosystems products for the past decade.
Courses Included with Purchase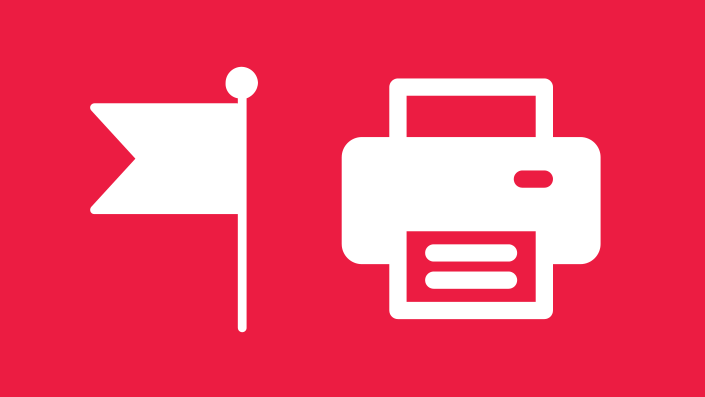 2.0 Map360 Printing Basics
In this 8 part class you will learn to use pre-defined layouts to easily produce a scaled print or PDF with layer support.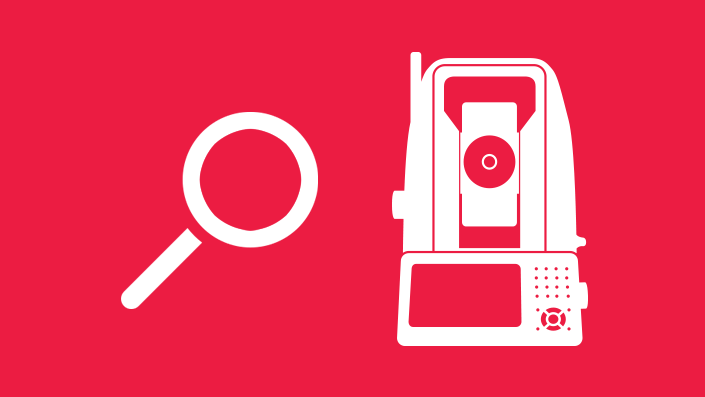 2.0 Forensic Diagraming
In this 6 part class you will apply Map360's 3D architectural features to create an interior crime scene diagram from an imported EVR file.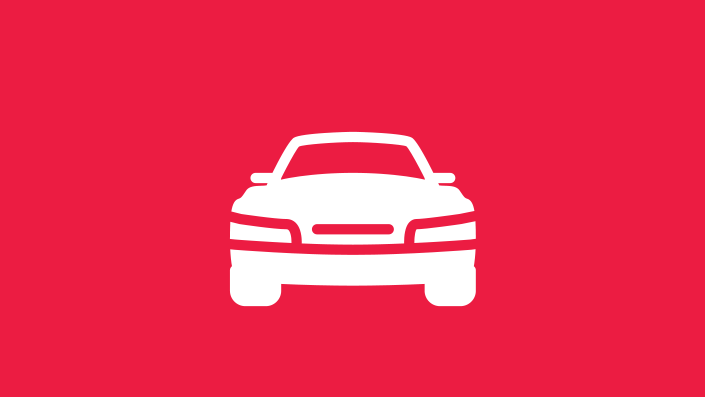 2.0 Accident Reconstruction
In this 6 part class you will explore a selection of physics analysis tools in Map360.

2.0 Map360 Symbols
In this 10 part class you will explore the many tools for using, modifying and augmenting your drawing using the symbol library.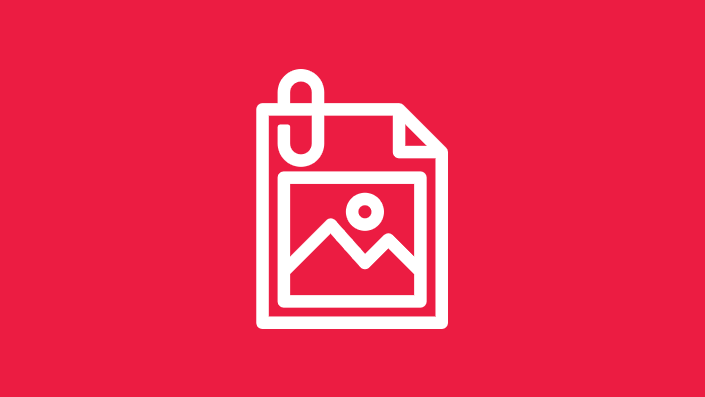 2.0 Map360 Imagery and Georeferencing
In this 10 part class you will gain experience inserting and using aerial images from a variety of sources, and linking your map to a global reference system.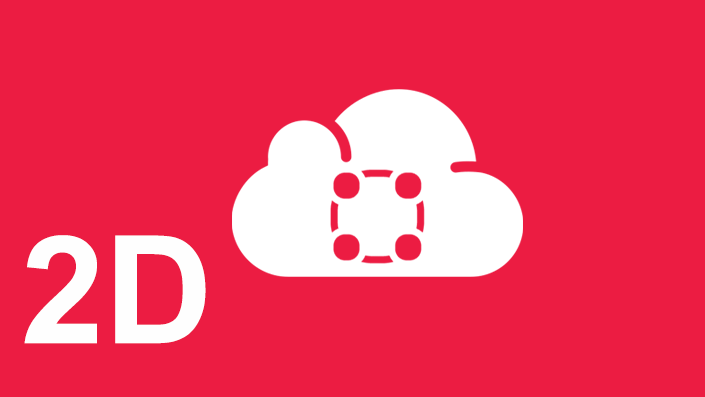 2.0 Map360 Pointcloud 2D
This 10 part class is designed to introduce students to performing 2D oriented drafting tasks with pointcloud data.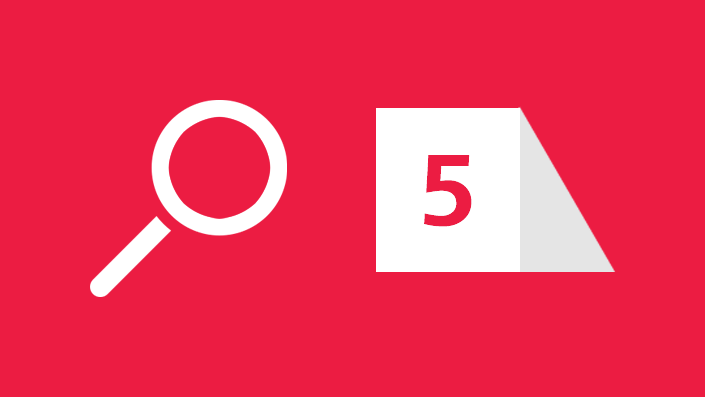 3.0 Map360 Evidence Markers
In this 4 part hands on class you will practice referencing digital information in your drawing and reports using Map360's Evidence Marker system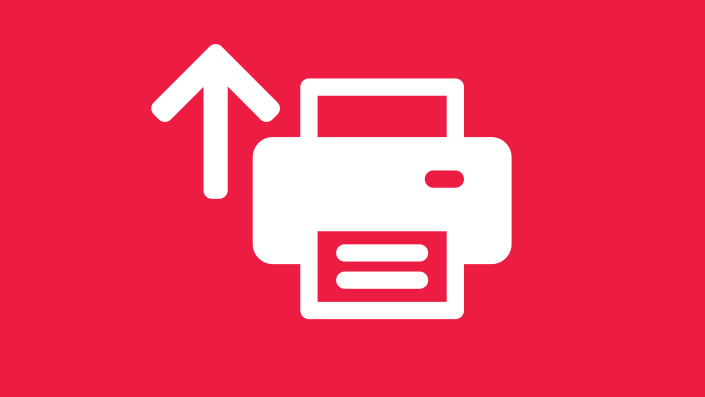 3.0 Map360 Printing Advanced
This 14 part class is ideal for the "Technical Leader" within your department. The course guides you through the process of creating a custom drawing template.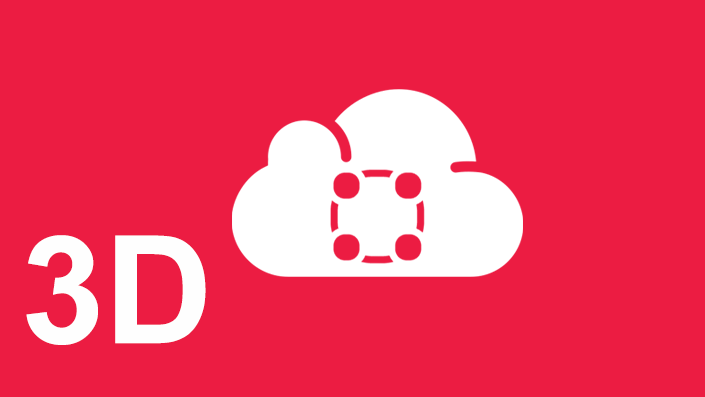 3.0 Pointcloud 3D
Apply and discover Map360's orientation methods while creating a 3D model of an interior crime scene.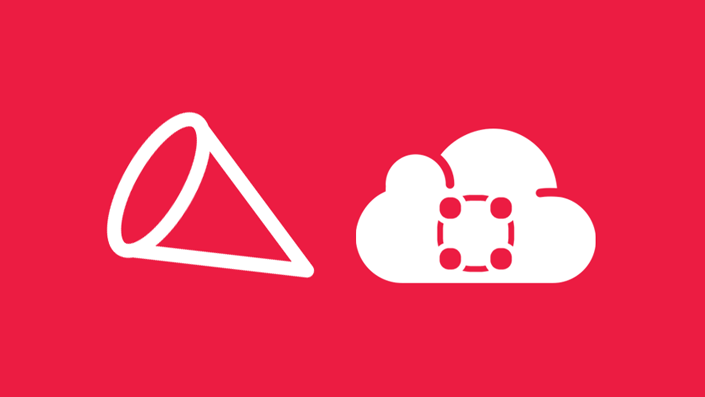 4.0 Pointcloud Trajectory Analysis
This 3 part class will train you to create trajectory cones from pointcloud data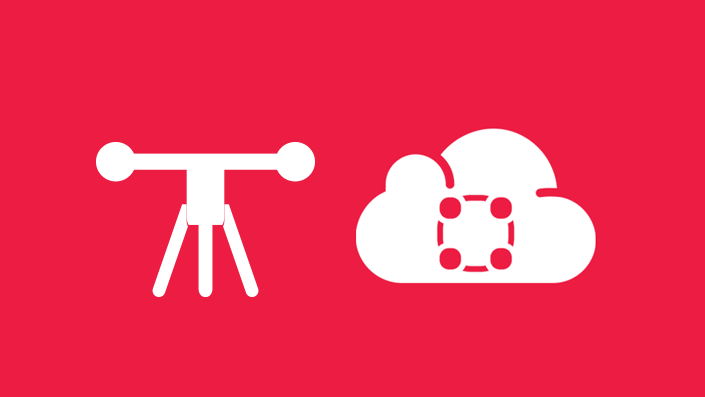 4.0 Pointcloud QA Protocol
This 4 part class will guide you through creating a Scanner QA Protocol Report to establish the accuracy of your Leica scanner.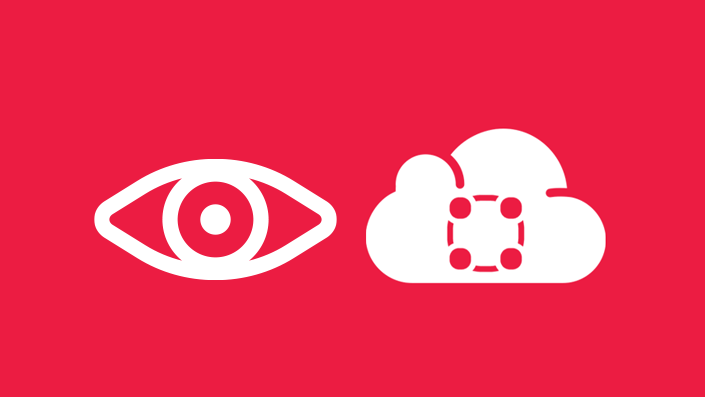 4.0 Pointcloud Truspace and Witness View
Truspace and Witness View are tools for simulating the view of a scene from scanner and panoramic imagery. Learn to use these tools in this 4 part class.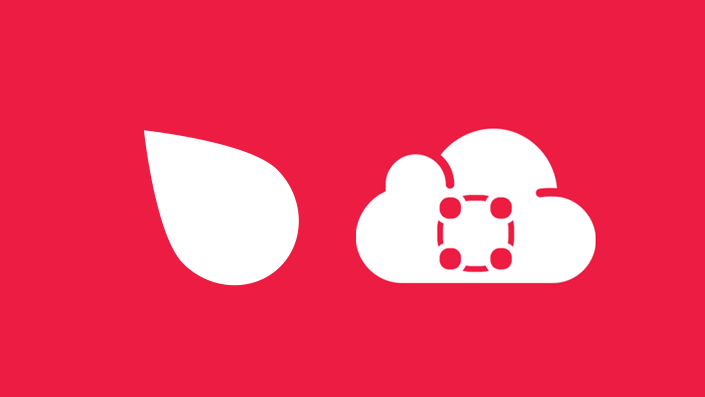 4.0 Pointcloud Blood Pattern Analysis
This 5 part class is designed to teach students how to use the BPA functions in Map360 with pointcloud data and generate a report.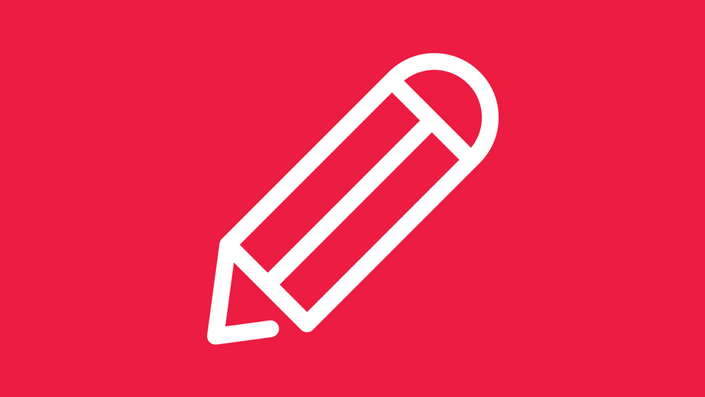 (Legacy) Map360 3.1 and Older Drawing Basics
Learn the fundamentals of creating drawings and navigating the interface of Map360 3.1 and older in this hands-on curriculum.

FREE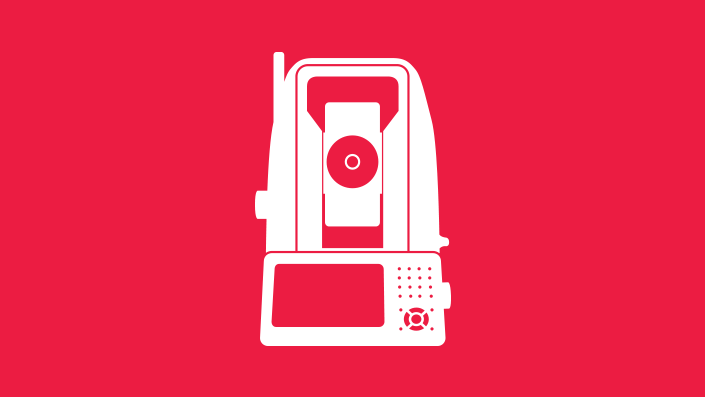 (Legacy) Map360 3.1 and older Forensic Mapping
Prerequisite: Map360 Drawing basics. Build your drawing skills by practicing new skills with forensic data from a variety of forensic sensors.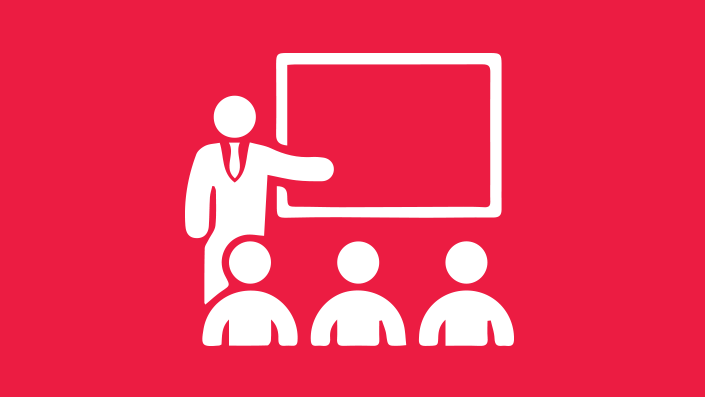 Register for Teacher Directed Virtual Training
Access Prescheduled Teacher Led Webinars. This page will be updated every quarter.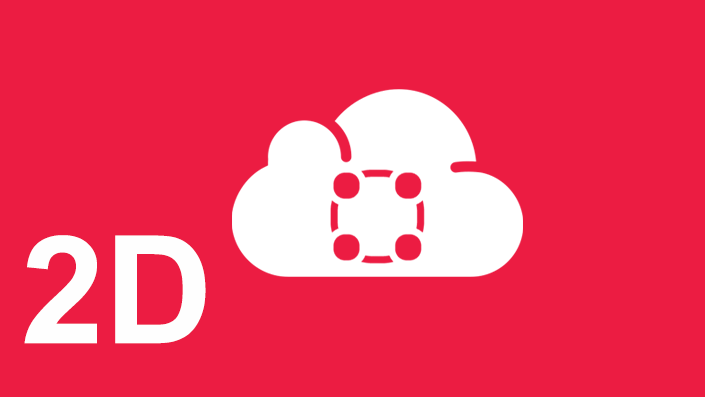 (Legacy) Map360 3.1 and older Point Cloud 2D
Prerequisite: Map360 Drawing basics. Learn to import, manage, view and perform 2D oriented drawing tasks with point cloud data.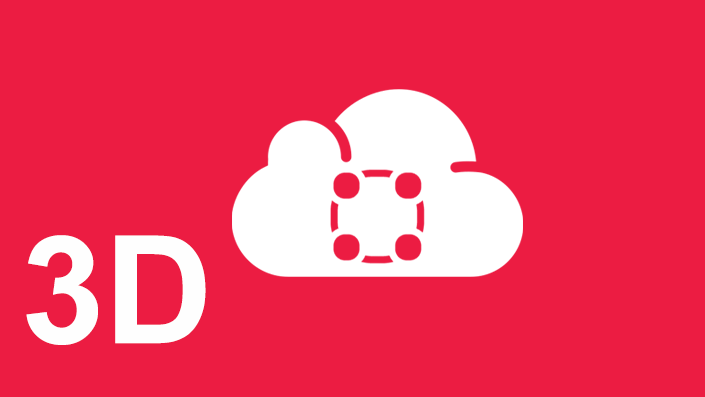 (Legacy) Map360 3.1 and older Point Cloud 3D
Prerequisite: Map360 Point Cloud 2D. Expand your point cloud skill set with user coordinate systems, 3D architectural tools and 3D forensic analysis tools.

Original Price: $0
Frequently Asked Questions
When does the course start and finish?
The course starts as soon as you have enrolled.
How long do I have access to this course?
This is a subscription based training service. You have access to your course to the end of the month that your subscription expires.
How do I pay sales tax?
The price does not include applicable taxes. It is up to the individual or business owner to calculate and submit the state, provincial or federal taxes to the correct tax authority.