1 year access to all basic and advanced Map360 courses at learn.leicaims.com
Please see this video for guidance on registering with a coupon from your Smartplan contact: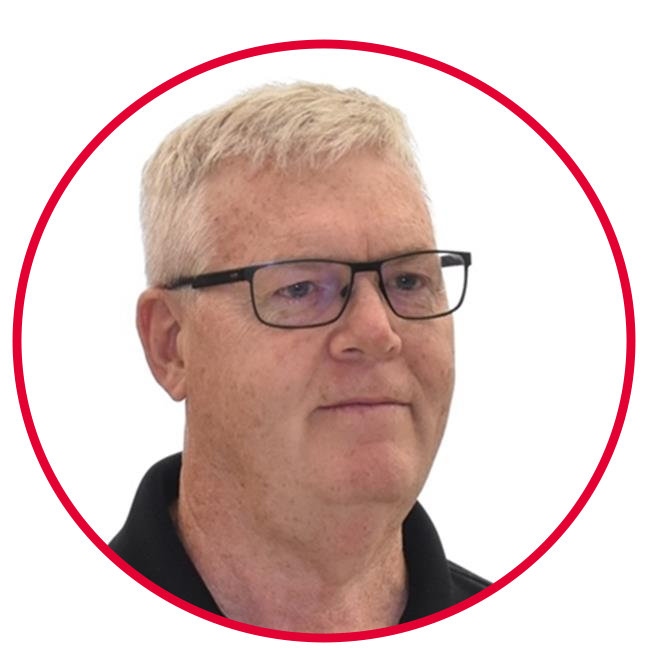 I'm the training and support manager for Map360 software. A number of guided online classes are available to Leica Geosystems Smart Plan holders as a bundled training package. The advanced online courses will guide Map360 users to create rapid 2D and 3D deliverables. 
The bundle of Map360 courses are sold as a yearly training subscription in three set levels of Public Safety Smart Plans. Clients purchasing a Smart Plan are provided a specified number of coupon codes allowing learners to enable access to the full library of advanced Map360 courses for a period of one year.  


Frequently Asked Questions
What is the Website address for other training materials offered by Leica Geosystems Smart Plans?
Primary site for Smartplan uses a shared user login for your whole agency:
Structured learning classes for Leica Geosystems sensors and software:
https://reality-capture-smart-learning.teachable.com
When does the course start and finish?
The course starts as soon as you have enrolled.
How long do I have access to the course?
This is a subscription based training service. You have access to your course to the end of the month that your subscription expires.

Bundle Contents
Classes included in the bundle: